Deeper Connect Dual Antennas Wi-Fi Adapter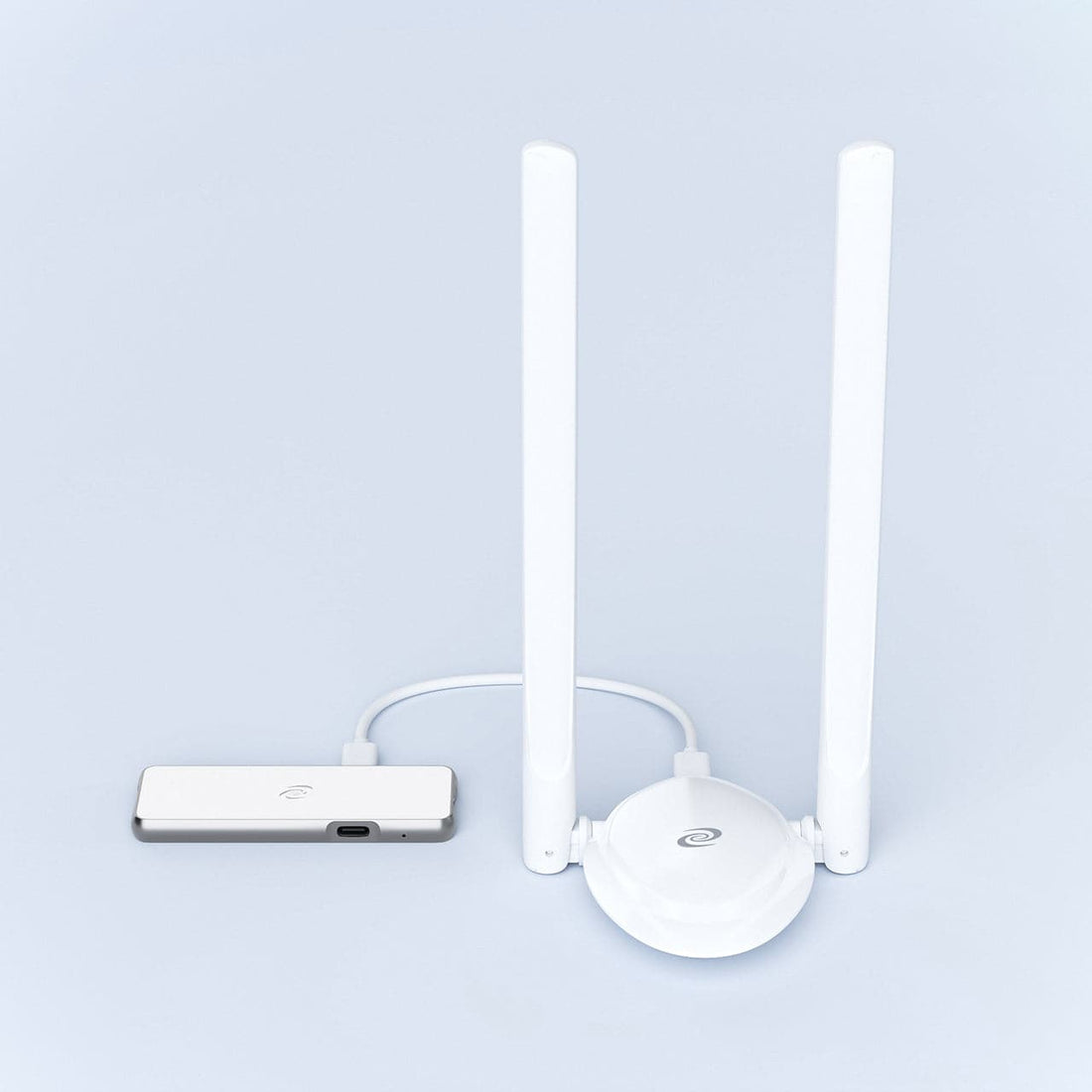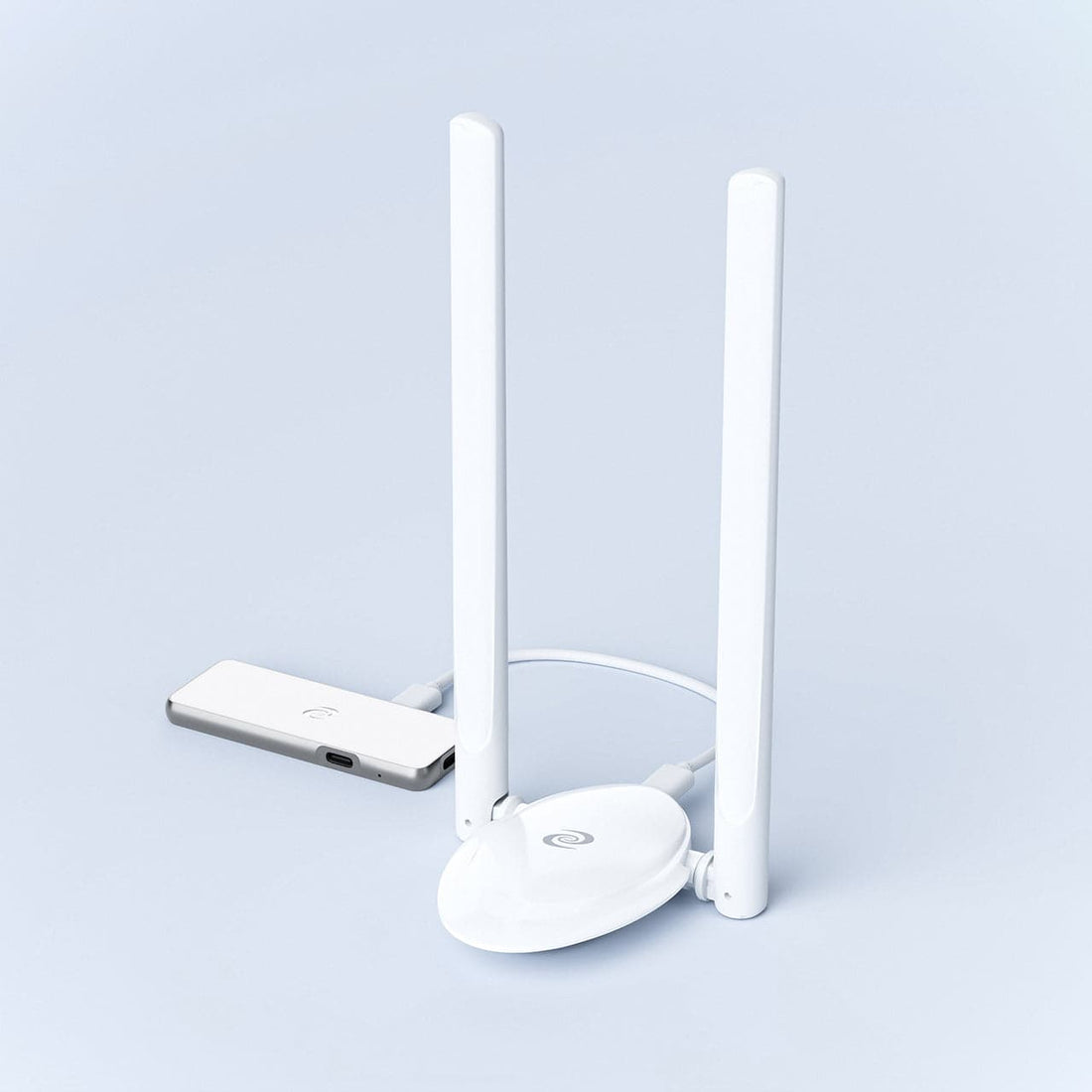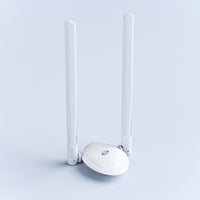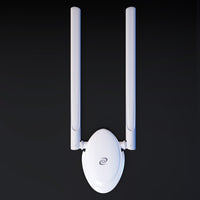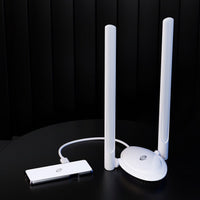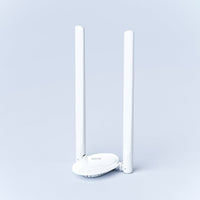 Deeper Connect Dual Antennas Wi-Fi Adapter
Connect anywhere, effortlessly: Complete coverage of living spaces
- Providing a wider range of coverage for spaces of up to 1500 square feet.
This product is compatible with the Deeper Connect Pico and Deeper Connect Mini.
Please note that it is NOT compatible with the DPR Mini SE.

Weight: 100 g
Dimensions: 8.5 × 9 × 20 cm
Theoretical speed: 1200 Mbps
Coverage spaces: 140 m² and more
Interface: USB Type-C

Package weight: 153 g
Dimensions: 24.6 × 11.7 × 2.84 cm
FREE SHIPPING on orders over $99 | Limited Time offer
1-Year limited warranty.
14-day return or exchange guarantee.
Orders are eligible for same-business-day cancellation.
Custom duties are to be paid by the recipient. Duties levied differ across regions.
This product ships to every country (except Mainland China).

*Return,Cancellation and Warranty Policy.
Please keep an accurate personal record of the official order information as our customer service team needs to authenticate the order information in order to provide better after-sales service, including tech support, warranty and/ or replacement.