The Deeper Connect Air: Ultimate Solution to Internet Hassles
Everyday Internet Issues
The internet has become an integral part of our daily lives, deeply ingrained in our work, leisure, and personal activities. However, users often face numerous challenges during their online experiences, such as geo - restrictions, incessant advertising, privacy breaches, and expensive subscription services.
Addressing Challenges
At Deeper Network, we recognized these issues and dedicated three years of intensive research and development to create a solution: The Deeper Connect Air.
Not only is it the world's smallest and thinnest network security and privacy protection device, but it is also the most comprehensive and user-friendly.
Solution to Internet Hassles
The following content will showcase the problems faced by users and the solutions offered by the Deeper Connect Air.

1. Geo-Unblocking
Users often encounter geo-restrictions which prevent them from accessing content thus restricting their internet freedom.

The Deeper Connect Air utilizes a distributed node network to ensure a secure and efficient network connection. Users can access any website without worrying about censorship or data leaks.

The unique tunnel aggregation technology provides faster network speeds as more users join. By leveraging user-shared real family IPs, it bypasses geographical restrictions and creates an open internet.

2. Ad Blocking

Pop-ups, targeted suggestions, video and banner ads all interrupt your internet experience.

By blocking these ads, you'll be able to enjoy a faster, uninterrupted internet experience.It effectively blocks various types of ads on platforms like YouTube and Hulu by analyzing and filtering HTTP/HTTPS traffic.

3. Smart VPN Router
The device is fully optimized to provide users with the fastest internet experience. Users no longer have to worry about selecting the right tunnel like with traditional VPNs.

Depending on the user's needs, the Deeper Connect Air automatically selects the best network path, enhancing speed and stability. No more manual switching between different VPN tunnels; all applications are routed automatically according to user preferences.

Local applications can directly access the network without passing through the VPN, optimizing user experiences with speed and efficiency.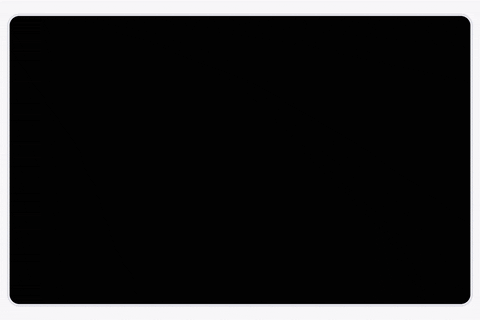 4. Saves Money Online

You can book cheaper flights and hotels, score cheaper online subscriptions and get access to free streaming sites.

The App Relocator feature supports nearly 80 apps, including videos, music, instant messaging, hotels & flights, and more.

This feature also allows users to significantly reduce subscription costs for services like NBA, NFT, YouTube Premium, Hulu, and more, while also accessing lower airfare and hotel prices.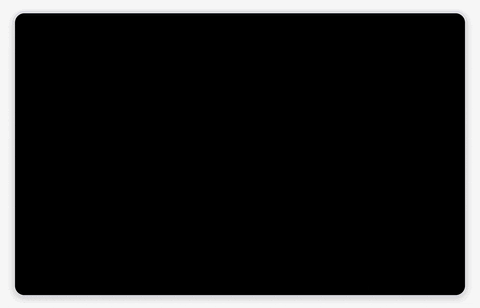 5. Privacy & Security

Phishing, network hacks, virus infections and malware attacks occur every day.

The Deeper Connect Air provides enterprise-level network security and traffic visualization. It prevents malicious scanning, blocks harmful websites, and includes parental controls.

The device continuously updates its database of malicious URLs, ensuring user safety. It also assigns different IPs to users when accessing different websites, making it difficult for internet companies to track user behavior.


Conclusion

These are just a few highlights of the Deeper Connect Air. It runs on our custom-designed AtomOS network security operating system, which supports continuous feature development and allows third-party developers to add more functionalities.
Thus, the Deeper Connect Air and other Deeper Connect products are not just devices but also a decentralized ecosystem that anyone can participate in.
We believe it will be one of the coolest and most imaginative consumer electronics products users have ever encountered.
Share